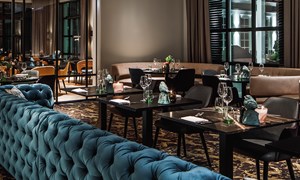 All participating hotels
A special priced menu for only € 29,95. This menu can only be ordered in combination with a Restaurant ID card. 
We had a wonderful and delight evening

We all are absolutely surprised and lucky with the starters. They are tasted with so much different flavours and every bite was a surprise.